Selling your property is exciting and emotions can run high. There are a number of things to consider before putting your property on the market including choosing a method of sale, determining a price and how to market your property to the right buyer.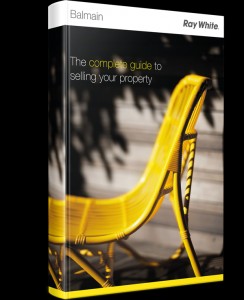 Every home seller wants to know:
1. How much is my property worth?
2. How long will it take to sell?
3. What should we do first? Buy or sell?
4. When is the best time of the year to sell?
5. Which method of sale is right for me?
…and much more.
This guide is an open-book, full of transparent information and data to arm you with confidence before speaking to any real estate agent.
To download your free copy, complete the form below, and we'll send your copy straight away